Dedicated in 1875, this neo-Gothic style church is home to the Boston Catholic Archdiocese. As one of the largest churches in the diocese, it serves as the main church for the Archbishop of Boston. The impressive cathedral hosts small weddings, funerals, and masses as well as the Archbishop's mass, which draws upwards to two thousand parishioners. The archdiocese hired BL&S to create a sound system that would meet these diverse needs.
BL&S installed a sound system consisting of ten pairs of column-style loudspeakers, each properly time aligned down the nave of the church to provide clear sound as if there was a single audio source coming from the presiding speaker. They also added two mixing systems, an automatic mixer for simple, smaller events, and a manual mixer in the pew area for large masses involving organ and choir accompaniment.
Parishioners can now enjoy clearer vocals and richer sound throughout every seat in the cathedral.
BL&S continues to support the church's AV needs during masses and other live events at the Cathedral.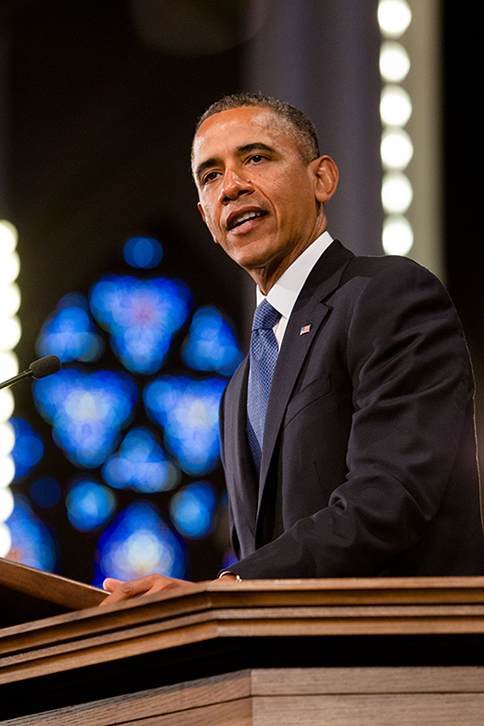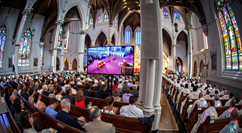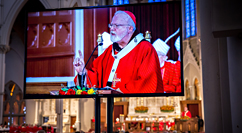 Highly knowledgeable
"I've worked with BL&S for nearly
20 years since they installed the sound system at the Cathedral of the Holy Cross in Boston. They are not only highly knowledgeable in their field, but also extremely professional in providing for our liturgical and musical needs in both religious services and concerts."