Boston Light & Sound® (BL&S) is one of the few organizations in the world with the expertise and passion to exhibit films in the magnificence of 70mm. Our dedicated crew handles everything from sourcing and refurbishing equipment to managing installation and theatre support.
The BL&S team has presented 70mm film in all kinds of venues, from intimate screenings to 100-theatre nationwide film premieres. With a revival among avid moviegoers in 70mm, BL&S revels in helping to make going to the movies a memorable event. Using the craft we learned at the start of our careers, BL&S takes film presentation to the extreme.
Services include:
Sourcing and refurbishing 70mm film projectors
Installing projectors and interfacing with related tradesmen
Identifying and training projectionists
Providing technical support
Supporting theatres throughout 70mm film premieres
Featured 70mm premieres ::
Dunkirk Premiere: BL&S helps revive Super Panavision 70 for projecting Christopher Nolan's visionary WWII film
When director/writer/producer Christopher Nolan set out to create his film chronicling the mass evacuation of allied troops from the beaches of Dunkirk, he insisted on filming in IMAX 70mm. As he told an Irish Times reporter, "70mm is the most incredible way to tell a large-scale story. The audience really gets the benefit of that large canvas, that depth of colour, that heightened resolution."
The Hateful Eight: BL&S Brings Tarantino's New Western to Theatres in Glorious Ultra Panavision 70mm ::
When film producer Shannon Macintosh approached Boston Light & Sound (BL&S) to provide 70mm film dailies for Quentin Tarantino's The Hateful Eight, little did they know this would evolve into the largest project they'd ever tackled: Presenting a movie in the grandeur of 70mm film in 100 theatres across North America.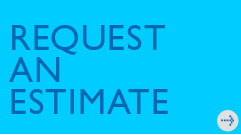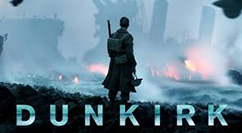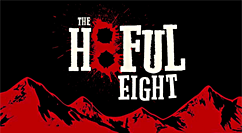 For information regarding 70mm presentations, please contact:
Chapin Cutler, Principal (Operations)
617.787.3131, ext. 105
chapin@blsi.com