Boston Light & Sound® (BL&S) provides a huge inventory of sound, projection, and digital cinema equipment for events large and small.
HD video/film projection and
digital cinema presentation rentals ::
BL&S represents most major video, digital cinema, and film projection equipment manufacturers, enabling us to choose the best equipment for each client need. We rent a wide range of audiovisual and specialty projection equipment, from film projection, high-definition video, and digital cinema systems to audio playback, flat screen displays, recording, reproduction, and reinforcement equipment. If there's no part available to meet a customer's needs, we'll find it or create it.
AV equipment rentals ::
BL&S's 35,000 square foot facility houses a large inventory of new and used brand name sound system equipment, from do-it-yourself portable sound systems, video equipment, flat screen displays, screens, wireless microphones, and intercom systems to large-scale sound systems for commencements, corporate presentations, and music and theatrical events.
Turnkey rental and installation services ::
We can supply everything from one-off AV rentals to full-scale audio and movie projection systems with turnkey project management and staffing. Clients can hire our technicians to design, assemble, supply, operate, and remove systems large and small, for events or permanent installations.
On a budget? Rent and setup the equipment on your own. Systems are available for pick up or delivery. Full set up instruction is available.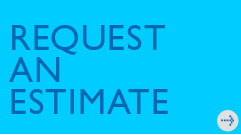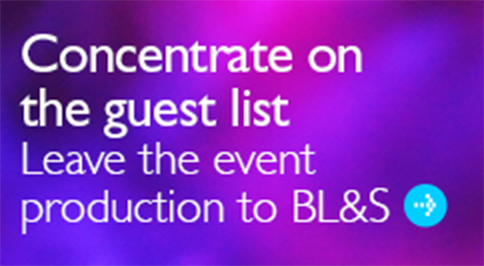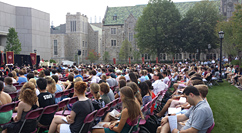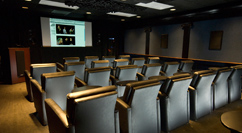 For more information about
AV equipment rentals or
presentation services for
screening events, contact:
Ryan Brush,
Live Events Dept. Manager
617.787.3131, ext. 117
brush.ryan@blsi.com