With the endless array of new technologies such as laser light sources hitting the market, many of our clients are wondering whether they should upgrade their digital cinema equipment. We'd be glad to talk with you about your options and help you make the best decision for your needs. In the meantime, we'd like to share our approach to digital cinema.
Bringing craftsmanship to digital cinema
Whether you're showing first run features, high-definition content, or archival film, the principles of creating an outstanding presentation remain the same. It is this foundation that continues to guide us in delivering excellent cinematic experiences.
We've mastered the art of cinema presentation across digital, video, and film formats. As technical advisors for landmark events such as the Sundance, Doha Tribeca, and Telluride Film Festivals, we're adept at integrating the full spectrum of digital presentation technologies, including 3-D digital presentation, DCI-compliant digital cinema (powered by xenon or laser), computer-based content, Blu-ray DVD, professional broadcast formats (e.g., HDCAM, DigiBeta, XDCAM), and all common consumer video formats. Our digital upgrade capabilities also include multi-channel audio (Dolby Digital, DTS, ATMOS, etc.).
Permanent digital cinema installations
Boston Light & Sound® (BL&S) also brings integration expertise to permanent installations for venues ranging from live performance theatre restorations to art house cinema upgrades. Our recent digital cinema projects include installations at the Museum of Fine Arts Boston, Walker Art Center, FilmScene, Tivoli Theatre, Thalian Hall Center for the Performing Arts, Cinestudio, Dundee Theater, Harbor Springs Lyric Theatre, Tampa Theatre, Martha's Vineyard Film Society, Nantucket's Dreamland Theatre, Austin Paramount Theatre, and Emerson College's Paramount Theatre.
Perfecting the art of digital cinema
We love ingenuity. And we love movies. This odd combination has given us a reputation for delivering the impossible. From providing extraordinary cinematic experiences in unforgiving outdoor settings to overcoming the most challenging room acoustics, we revel in solving vexing technical obstacles. Such challenges are inevitably found in temporary installations for high-profile world premieres. As the go-to technical consultant for world premieres, we've made digital cinema look and sound its best in presentations of Stronger at Spaulding Rehab in Boston, Batman V Superman at Radio City Music Hall, The Town at Fenway Park, Spectre in Mexico City's Auditorio Nacional, and multiple other world premieres including US, A Star is Born, and Hunger Games. As we continue to push the envelope of what's possible, we've gained a keen understanding of the complexities involved with digital cinematic presentation.
Providing a consultative approach
There are plenty of commercial AV companies ready to push theatres toward digital cinema. Yet with more than 40 years of hands-on experience supporting high-end theatres and screening rooms, we're immersed in new technology daily, digital or otherwise. Digital cinema upgrades are ideal for many environments but not all. We'd be glad to work with you to identify the best solution and then design and install the equipment for your environment.
We're not just there for the big guys
BL&S supports a wide range of clients, from small independent theatres and local colleges to global film festivals and world premieres.
How we do it
We help clients incorporate digital cinema capabilities in a seamless, scalable manner. Whether you're looking to transition from film to digital or add digital media to your existing presentation space, BL&S can design, install, and fine-tune the system to deliver phenomenal cinematic experiences.
Learn more about BL&S's technical capabilities here.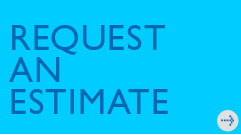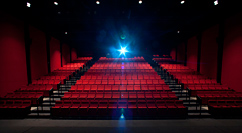 (Photo: Cameron Wittig)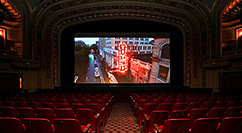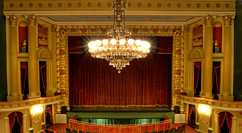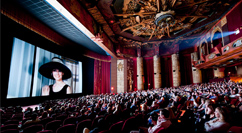 (Photo: Turner Broadcasting, Inc.)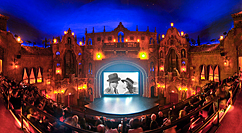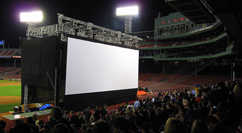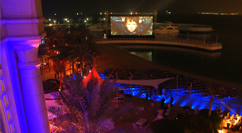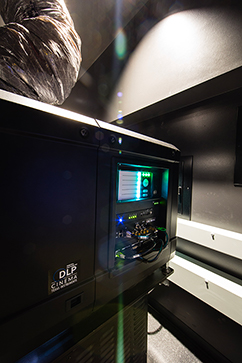 (Photo: Scott Drickey)
For digital cinema, and film design and installations, please contact:
Sean McKinnon,
Cinema Installation & Production Services Dept. Manager
617.787.3131, ext. 130
sean@blsi.com
For information regarding digital cinema presentations, please contact:
Chapin Cutler, Principal (Operations)
617.787.3131, ext. 105
chapin@blsi.com
For AV integration and AV design and installations, please contact:
Jan Jones, CTS,
Audiovisual Installation Manager
617.787.3131, ext. 119
jjones@blsi.com