BL&S technical consultants create the highest quality audio and visual experiences for everything from major movie premieres to smaller local events.
World premieres and film festivals ::
Our large venue, large screen specialists are entrusted with delivering high-end video, film, digital cinema, and sound content to the world's leading film festivals and movie premieres. Clients often come to us when they have a quirky or seemingly impossible audio or projection task. Our crew enjoys finding inventive and cost-effective ways to solve tough audio or presentation challenges.
Local performances and events ::
We also provide technical expertise and rental equipment for small- to medium-sized events in the Northeast, including:
Our audiovisual engineers set up and operate rental equipment during events, enabling clients to achieve amazing sound and visual presentations at an economic price point.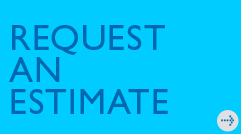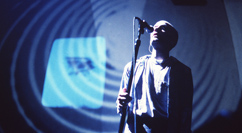 (Photo – REM tour: Jem Cohen)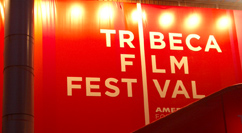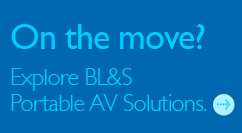 For more information about presentation services for world premieres and film festivals, contact:
Celine Larimer, Production Manager
617.787.3131, ext. 115
celine@blsi.com
For more information about
AV equipment rentals, contact:
Greg Wnuk, AV Rentals & Live Events Manager
617.787.3131, ext. 131
greg@blsi.com