Accessibility services – vision and hearing ::
Boston Light & Sound (BL&S) loves finding ways to bring the joy of film to all. Through portable closed captioning and special movie narration, BL&S is helping to enhance the moviegoing experience for hearing- and visually-impaired patrons. Our accessibility products encompass:
In addition to providing accessibility products, we also work closely with movie theatres to help them prepare for the latest ADA-compliance requirements.
Coolidge Corner Theatre accessibility improvements ::
To improve accessibility for visually- and hearing-impaired moviegoers, the Department of Justice ruled that movie theatres need to provide access to closed captioning and audio descriptions whenever showing a digital movie that was produced, distributed, or otherwise made available with these features. The ADA compliance ruling left many theatres unsure about how best to move forward with meeting the requirement to comply by 2018. Coolidge Corner Theatre in Brookline decided to take the lead on improving accessibility by partnering with Boston Light & Sound (BL&S).

News and resources ::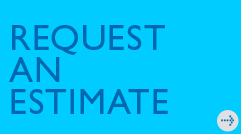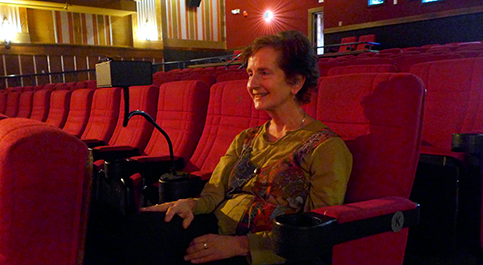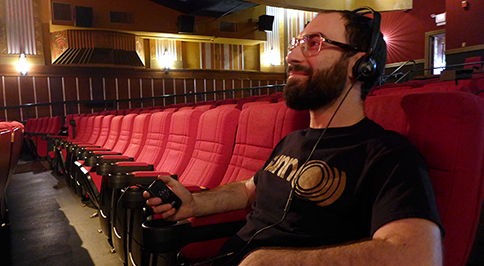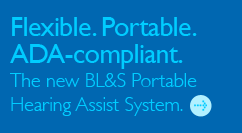 For visual- and hearing-impaired accessibility consultation and installations, please contact:
Rob Harris,
Film & Digital Cinema Manager
617.787.3131, ext. 118
rharris@blsi.com